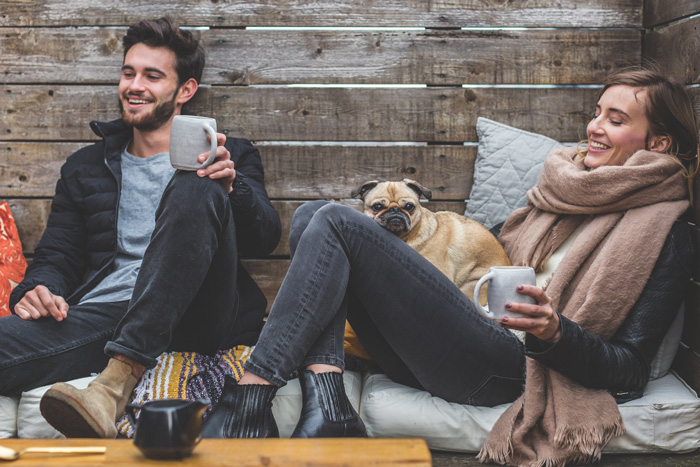 Returns Policy
You may return the item within 30 days of delivery for a full refund provided the item hasn't been damaged or altered in any way. We will pay for return shipping if the reason for return is our error (not as described or defective) however, the color and texture of item may differ from what you see on website. You should expect to receive a refund within four weeks from the return shipping date however, in most cases you will receive a refund faster.
To return an item, simply:
login to your account,

view the order using the "Complete Orders" link under the "My Account" menu,

and click the "Return Item(s)" button.
Once we have received and processed the item you will be sent an email notification.
We recommend once every couple of years to bring your item back to the store for a refresher polish. Wait for a short time. Have some tea with us. Keep your leather alive and it will serve you for years!
We ship anywhere in the world unless there are government restrictions imposed for import or export of particular items and/or materials. We estimate shipping and delivery dates based on availability and shipping options. The goods will be sent from and received by Leather Cargo, 251 Lonsdale st, Melbourne, VIC 3000, Australia.
Orders
Bags made from kangaroo skin are available in hunter and tan colors only.

Allow 3-4 weeks for manufacture and delivery.
Warranty
We have a two (2) year warranty on all our items.
Legal
All colors, dimensions and weight on the website are approximate.

Product dimensions are based on the largest size.

Each size down the dimensions are reduced by approximately 5cm.